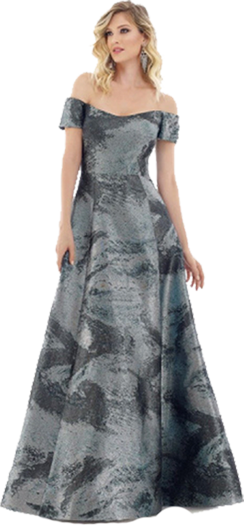 FOR YOU EVENT
GOWNS
We have the best selection of Evening gowns, Classic to Romantic. Black tie or to a Wedding. We've had the pleasure of outfitting clients for the Academy Awards and events at the White House.
for an occasion
Dresses
Dresses for all occasions, Engagement Party, Bridal Shower, Rehearsal Dinner or to a Wedding.
accessorize an outfit
JEWELRY
Going to a black tie or going out with girlfriends, a necklace, earrings or bracelet can highlight the entire look and add a dash of sophistication, and class.
final touch
SHOES
Evening Shoes, Sandals and Casual Shoes. Shoes are the final touch that can make or break the flattering impact of an outfit.