Joseph Ribkoff designs classic and contemporary garments for fashion-forward women with a youthful state of mind. Each their of our carefully tailored pieces offers the effortless fashion, fit, and quality that they've been synonymous with for over 60 years.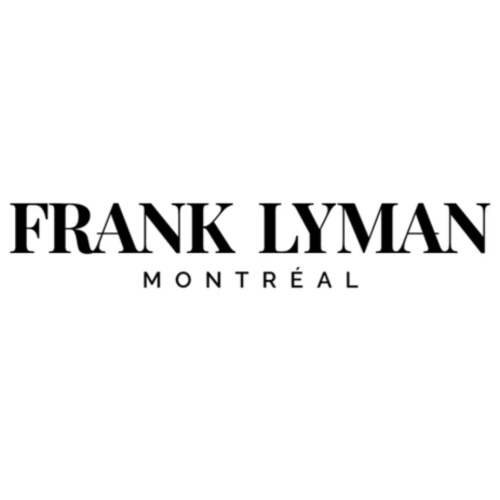 Frank Lyman Design is a flagship of Montreal fashion on an international scale. In all the markets where the company shines, it is distinguished by its "Frank Lyman Montreal" logo, with collections sold through thousands of independent boutiques in over 65 countries. The woman who proudly wears Frank Lyman styles is daring, confident and unforgettable. She wants to wear fashion that suits her lifestyle and showcases her personality.
Elliott Lauren label was founded with a singular premise to answer the needs of the modern customer who was seeking a trend driven look, but embodied a mindset that valued quality and fit. That central idea has never gone unheeded and their collection today is every bit as true to their founding principle as it was when they began.
Mac Duggal Design House continues to showcase one-of-a-kind collections featuring their signature luxe fabrics, intricate hand-beading, and feminine detailing. From couture one-of-a-kind styles fabricated for red carpet, to cocktail dresses and gowns to mark special occasions and milestone moments – every Mac Duggal design is a timeless and ageless fashion statement.
The Feriani Couture-Gia Franco name carries the most stunning designs in evening wear for any formal occasion.
Simone Pérèle is the master in the art of making fabrics and colours come to life.
High quality standards, creative designs, attention to detail, delicate accents… a tradition that they have maintained over the years, thanks to an intimate understanding of women to offer them radiance, natural distinction and allure.
Pelle Moda a collection of feminine, day to night footwear. A modern and contemporary
touch to your everyday lifestyle.
Modern, comfortable and of excellent quality – MAC ladies' trousers. For more than 40 years, MAC has been a specialist for trousers. Every single pair of MAC jeans and MAC cargo, chino or culotte clearly shows its special, distinctive expertise from waistband to hem. Whether skinny or girlfriend style, straight or slim fit – MAC stands out with sophisticated details and perfect fits, trendy styles and supreme wearing comfort.