Are you a petite woman under 5'4″ and want to appear taller in your clothing?  We have got 7 fashion tips to look taller (and leaner)!  These are simple tricks and tips and will add the illusion of height!  Things you may want to avoid are capris with flat shoes.  Capris are great but wearing them with a little heel will look much better if you are petite.  Carrying a huge handbag will throw off proportion so scale down your bag to a bit smaller size.  Also try not to cut yourself in half with a top and pants in different colors.  Wearing the same color head to toe is a better choice if you are looking to appear taller.
Here are our tips to look taller in a flash!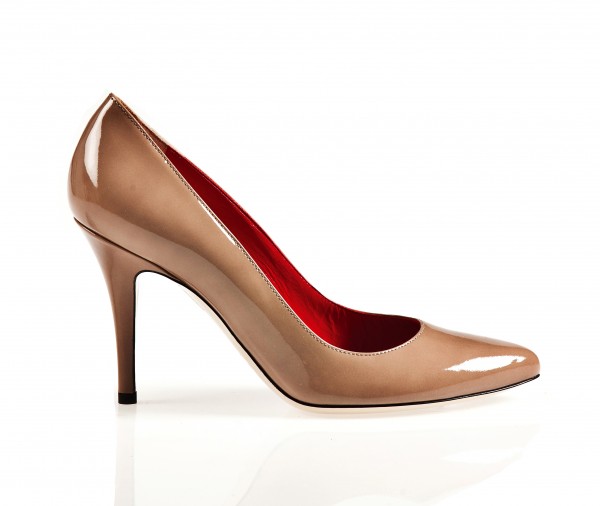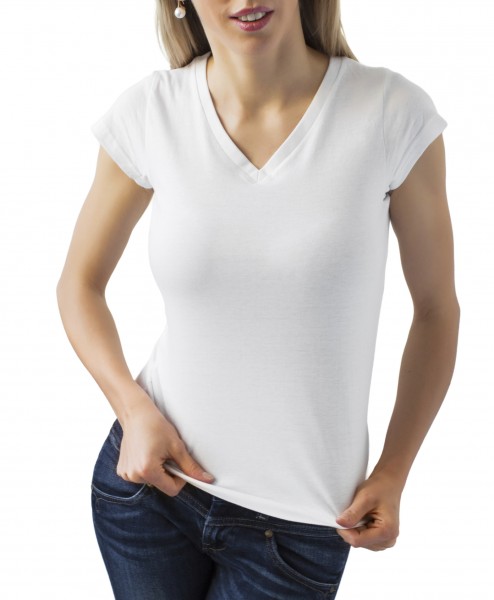 Finally, walk tall with good posture and confidence!